Techhub
Solutions
About us
TECHHUB SOLUTIONS is founded in 2012 with the mission of providing best quality Computer education to all class of students and employee in a very reasonable fee structure. It's a State GOVERNMENT REGISTERED and ISO Certified institute for professional courses and short term Courses. We are pleased to inform you that TECHHUB SOLUTIONS is going to offer a Certificate Course on CAD, CAM, CAE and IT for students of Mechanical, Civil, Electrical and Automobile Engineering, CSE, IT Discipline. The course will has been designed in consultation with academic and industry professionals will encompass the present requirement of Mechanical, Civil, Automobile and allied fields.
►

Successful Students of Techhub Solutions

◄

Works at AIG General Insurance Company Ltd.

Engineer at R.S. Associates

Studied at University of Bradford(MDIS), Singapore
See Our Reviews
I have learn autocad from this institution.very good institution because sawrup sir teach one Student at a time. Very helpful

It's a Very good institute to learn autocad,solid works etc and teacher is in here very carefull.
See all reviews
OUR
Gallery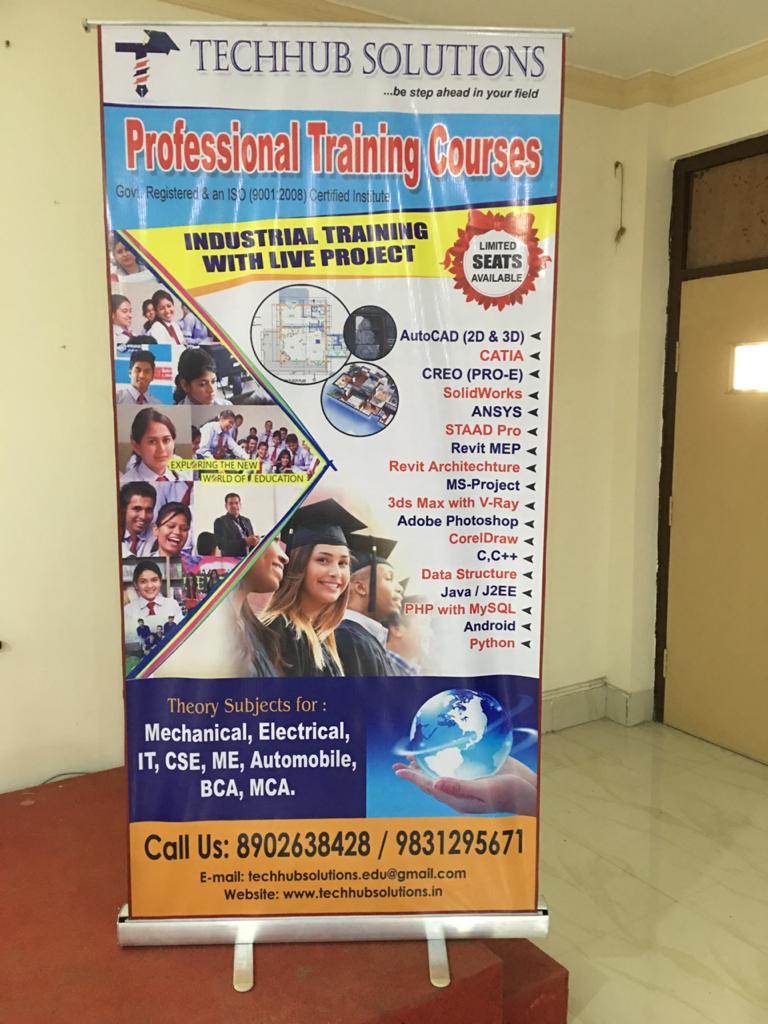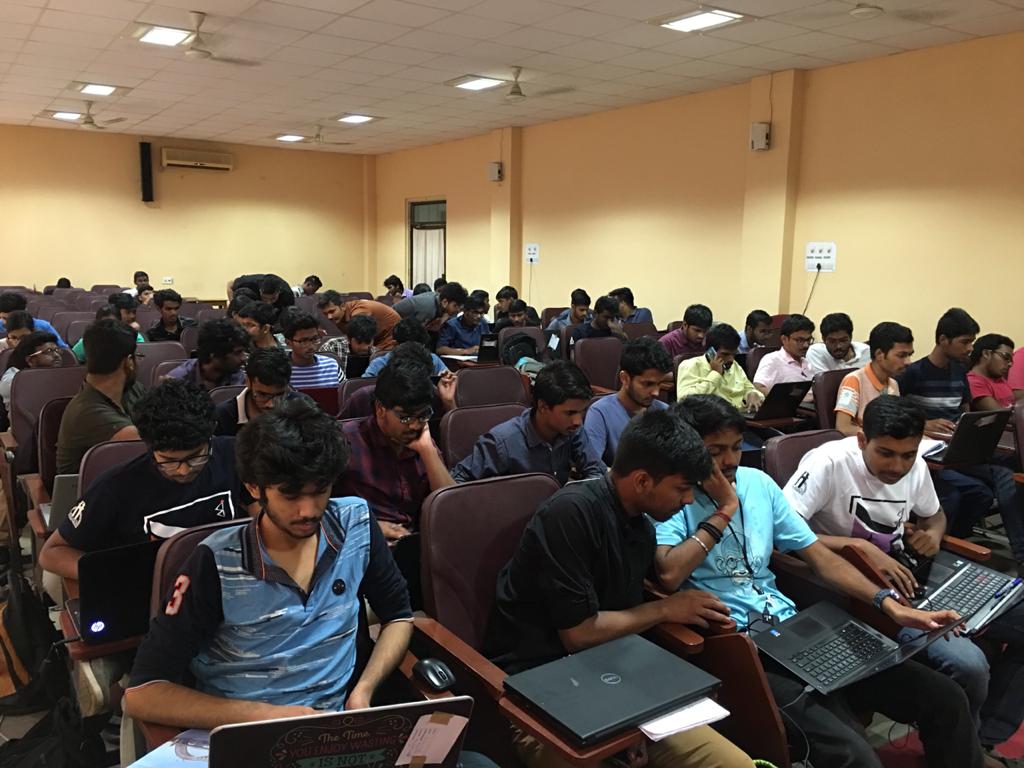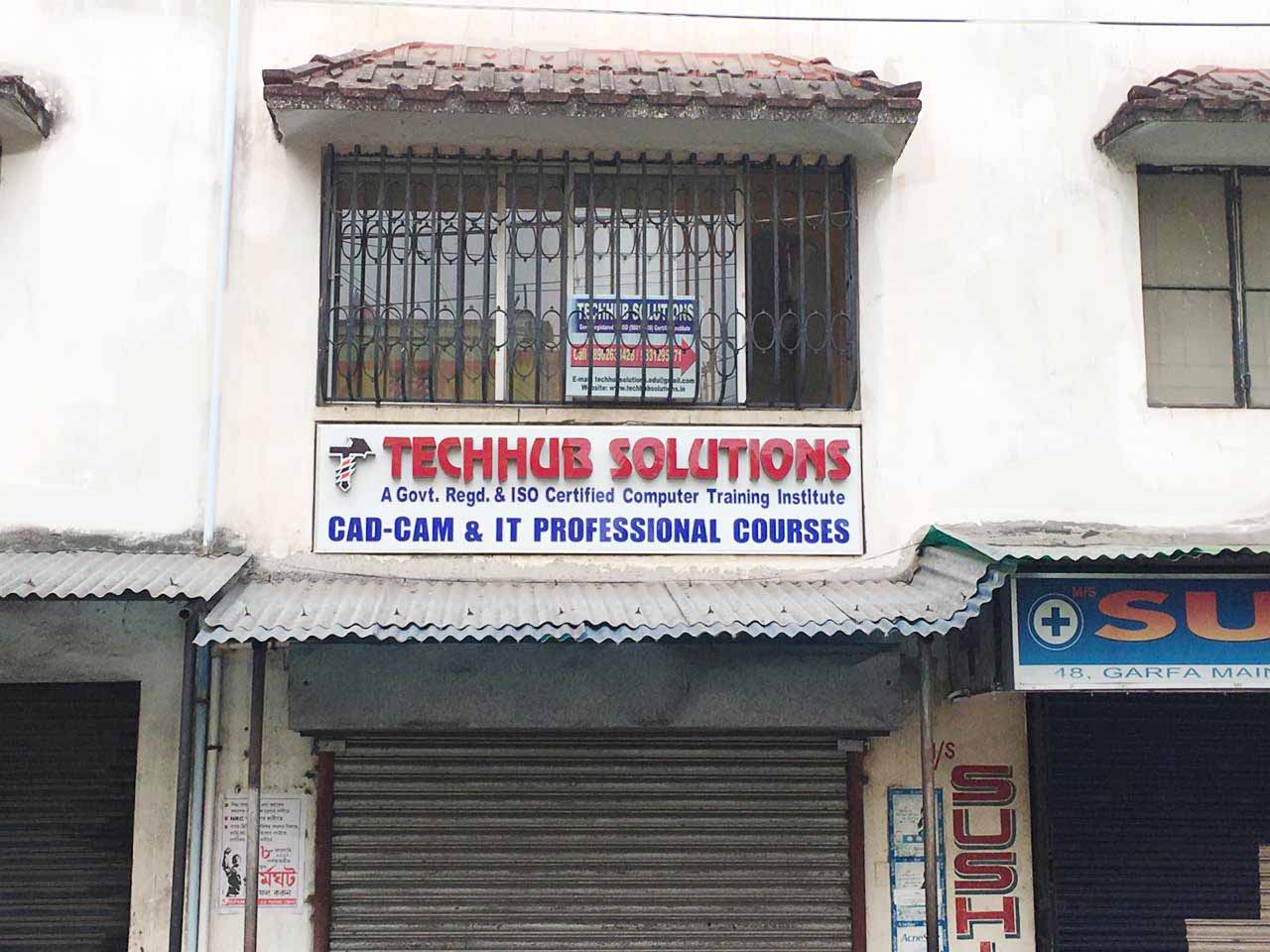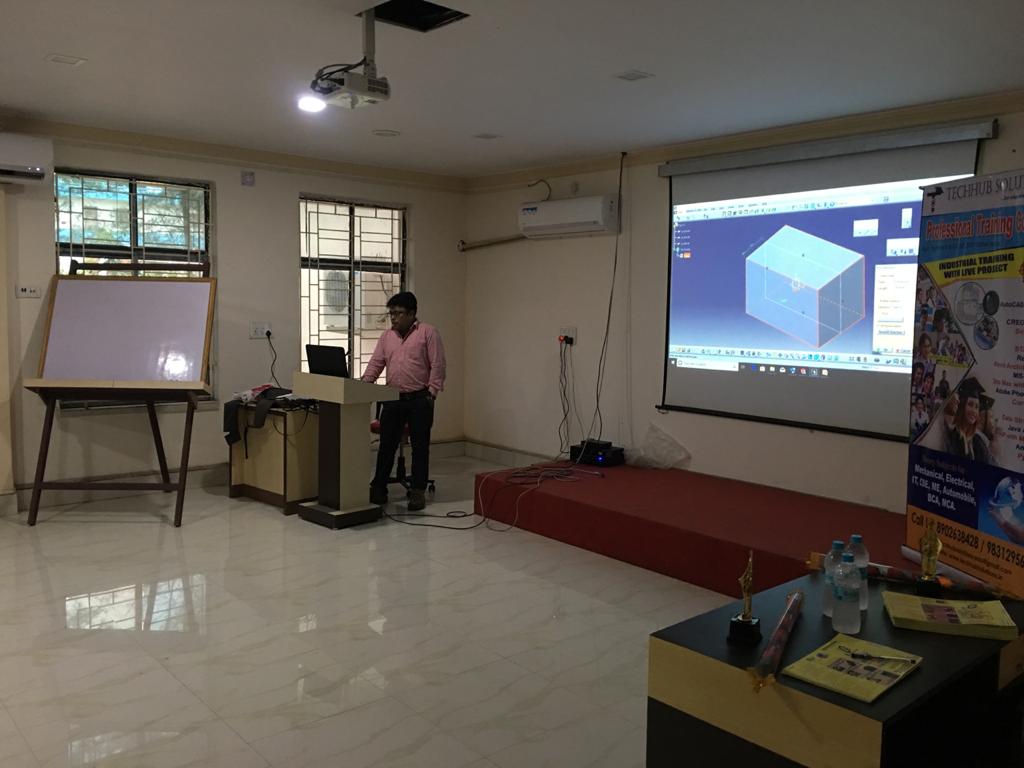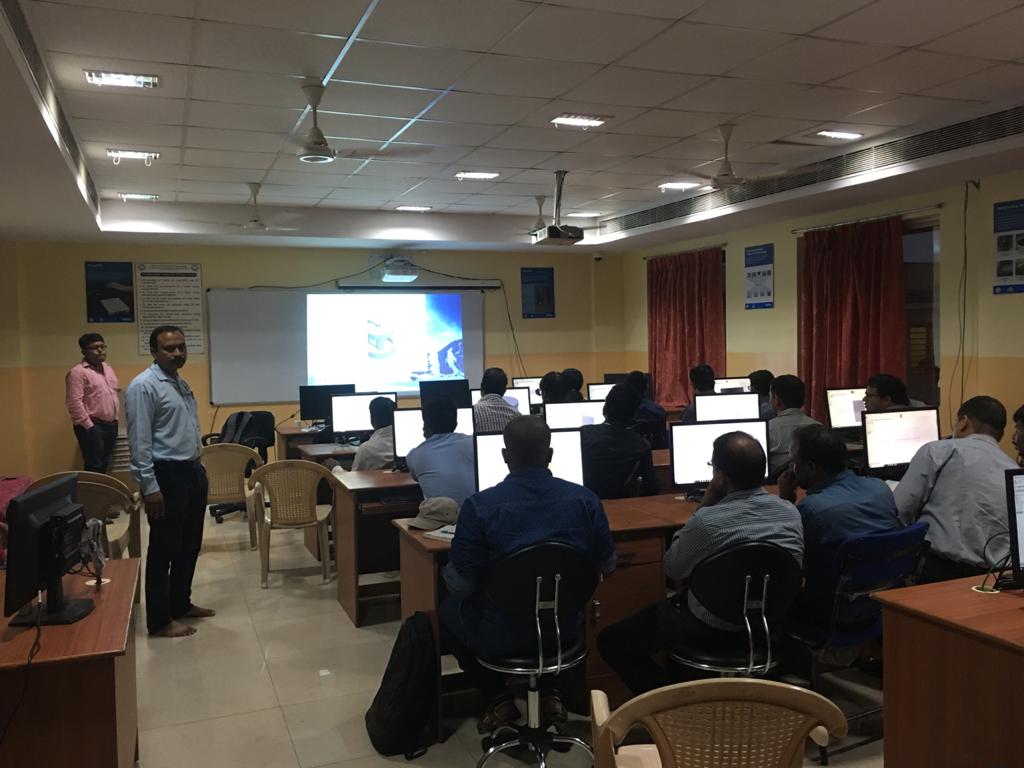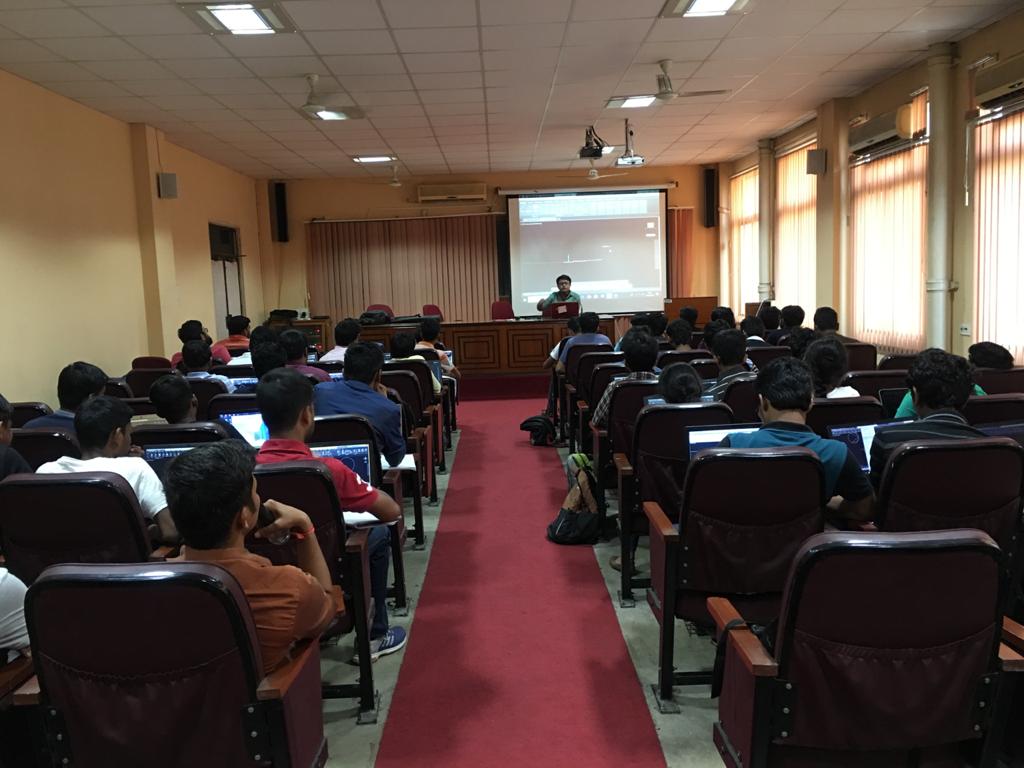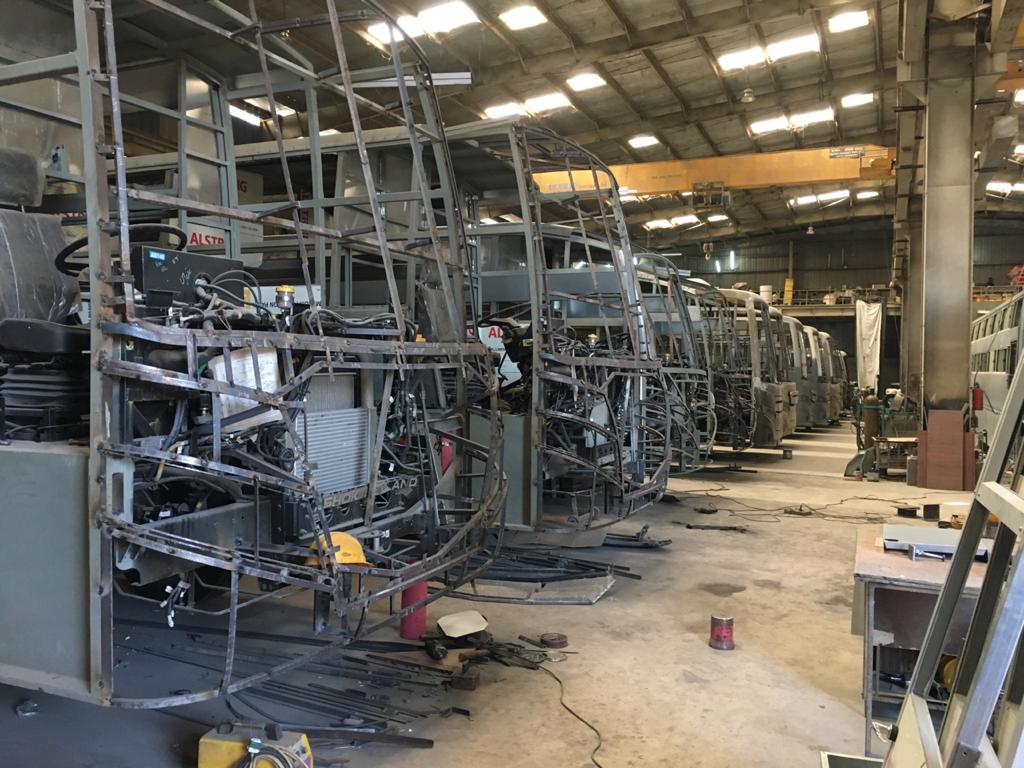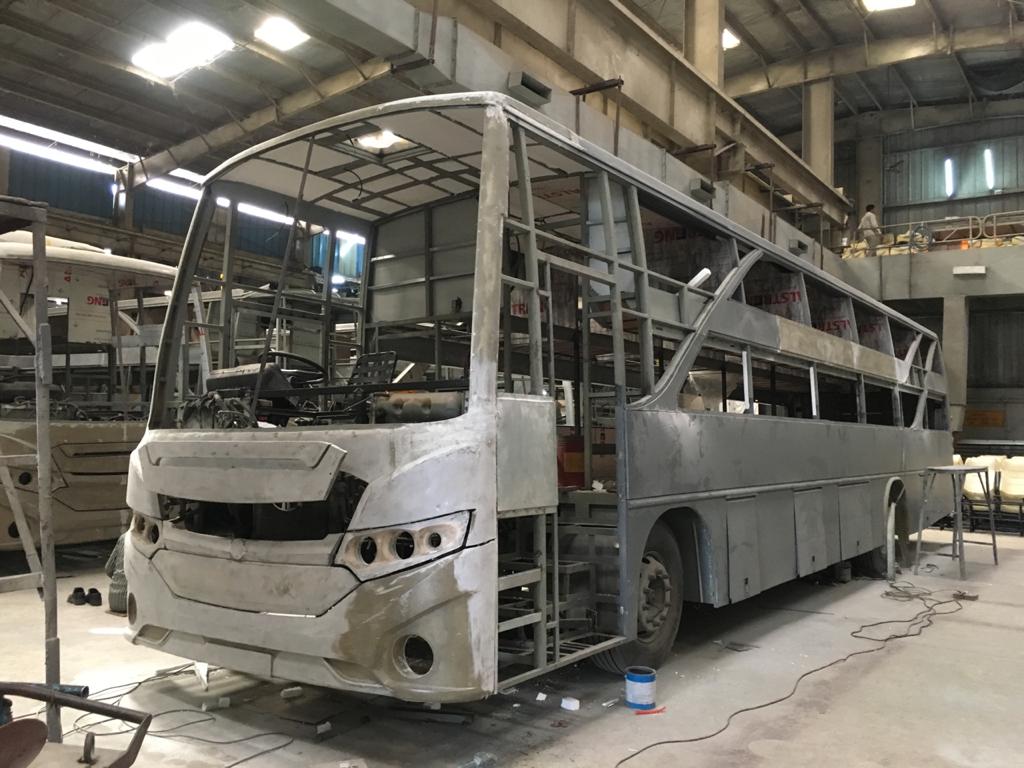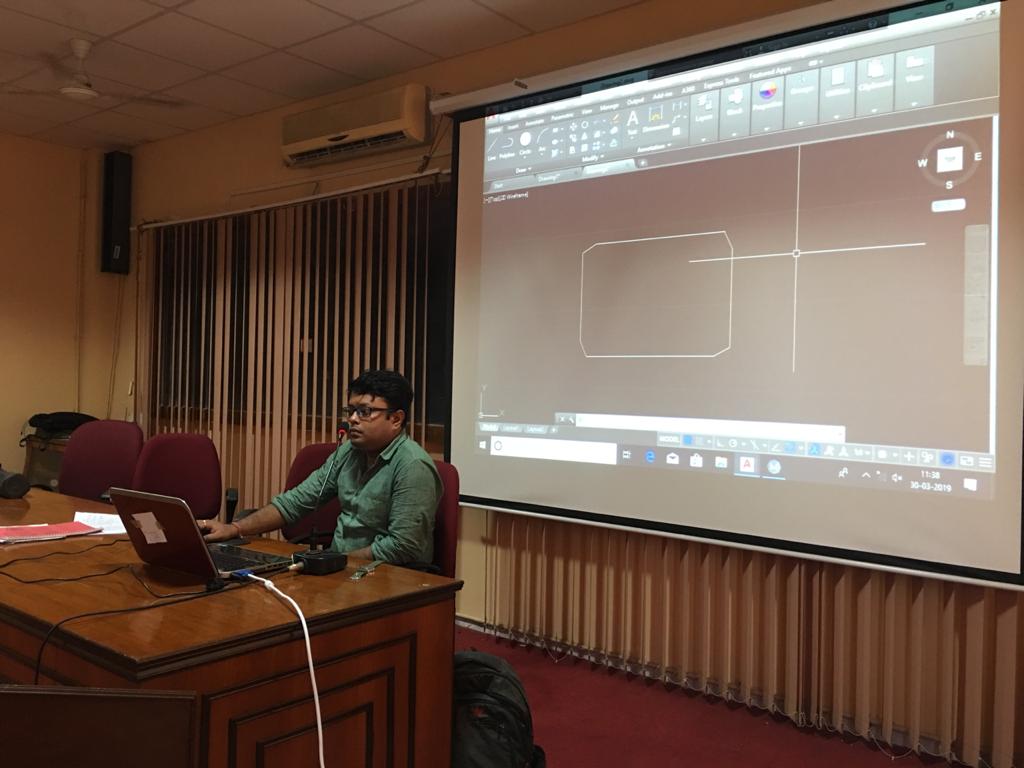 OUR
Testimonials
SUCHARITA CHATTERJEE
SUNANDO CHAKRABORTY

SUCHANDRA SAMANTA

PINAKPANI SADHUKHAN

MOUCHANDRA SAU

ANKIT SARKAR
ANIRBAN DALUI

ALEXANDER SWAMI
ADVAITA ARPAN CHATTERJEE

ABHISEK KUMAR GUPTA

Abhimanyu Bandyopadhyay